Coravin Wine Preservation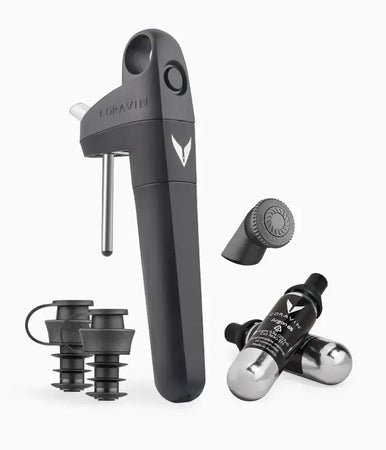 Savor the Glass. Preserve the Bottle.

See why everyone from professionals to enthusiasts choose Coravin. Named one of Oprah's Favorite Things 2022, the
Coravin wine by the glass system lets you pour your favorite wines without pulling the cork.

Drink what you want, without compromise. Coravin gives you the freedom to pour the wine you desire, and save the rest of the
bottle for weeks, months, or even years.