OUR HISTORY
Family owned and operated since 1995.
THE START OF A LEGACY
Rosehill began life as a general contracting company in 1983, established by the LaRose family. In its first years of operation, Rosehill worked on some of the most elegant homes until the defining moment in 1995 when we were asked to build our first wine cellar. 
This and our founder growing appreciation of fine wines, made specializing in creating beautiful spaces where quality wines could be collected and conserved in optimum surroundings all the more appealing. Since that defining moment, Rosehill has constructed many custom wine cellars and over the years expanded our offering to include a range of products & services to provide our clients with the best quality wine racks, wine cooling units, wine cabinets, wine accessories, glassware and decanters and even wine cellar management software to help you better manage your collection.
From 2001 to 2014 Rosehill had been serving our clients out of our 7,500 square foot retail showroom in Toronto Canada. In 2014, Rosehill moved into a 22,000 square foot location to bring together the retail, construction, and wine racks manufacturing into one facility.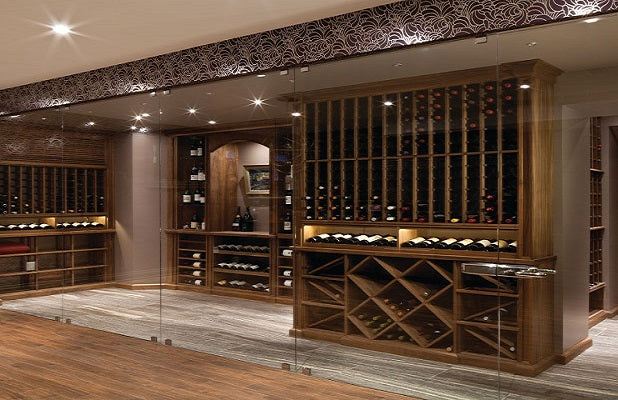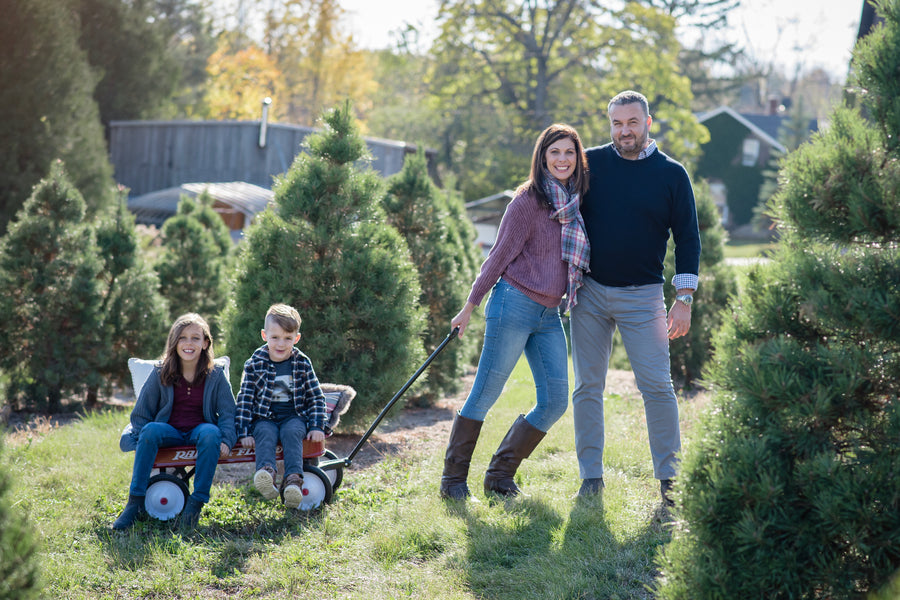 THE TRADITION CONTINUES
The next generation of family ownership has taken over with the Domazet family guiding Rosehill's next phase of growth.
Mike and Stefania Domazet come from a family with a deep heritage in the old world wine making industry, with roots in the northern Italian region of Veneto and the Adriatic Coast of Dalmatia and Montenegro. Their families have a rich old world history having owned and operated wineries in those regions of Europe.
 
Mike has had a successful career building businesses around the world, having worked in the USA, Canada, Europe and Asia Pacific.  He's built up a wealth of knowledge on how to build effective operations through being maniacally focused on the customer and ensuring a positive user experience through every step of the customer journey.  Mike brings this methodology to Rosehill as it readies for it's next phase of growth.  Even more interesting is the fact that Mike is an avid amateur cook, wine collector and cigar enthusiast, making this a perfect combination to deliver on the Domazet's promise of a positive user experience.
 
Under Mike and Stefania's leadership, Rosehill will continue to be the recognized leader in North America for supplying excellent wine storage and enjoyment products, in addition to strengthening it's status as the leader in complete Custom Wine Cellar design and construction services.