CUSTOM WINE CELLARS
DESIGN // BUILD
Your vision, our expertise - The highest quality custom wine cellars in North America
TRUST OUR WINE CELLAR DESIGN // BUILD EXPERTS
Most wine lovers dream of building a beautiful wine cellar in their homes to safely store their growing wine collection. A well constructed wine cellar is an important addition to any wine connoisseurs home, and adds value to your property; becoming a focal point in your home.
Rosehill wine cellars are custom designed and built to meet each client's individual, specific requirements; we offer solutions for both residential and commercial spaces. We provide on site or online consultation, in-house CAD & construction services.
Contact Rosehill to speak to one of our knowledgeable custom design specialists about our wine cellar construction services.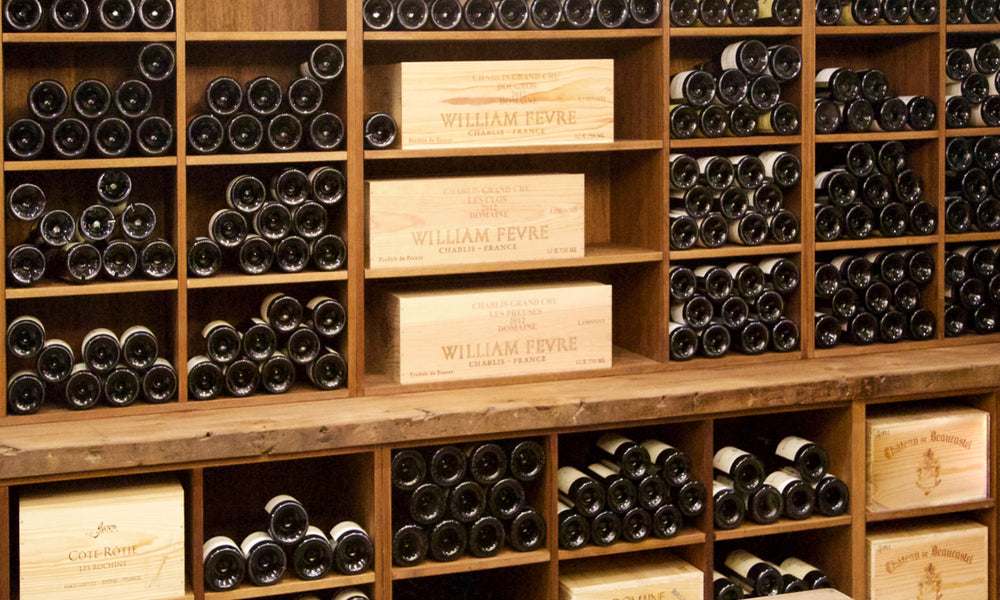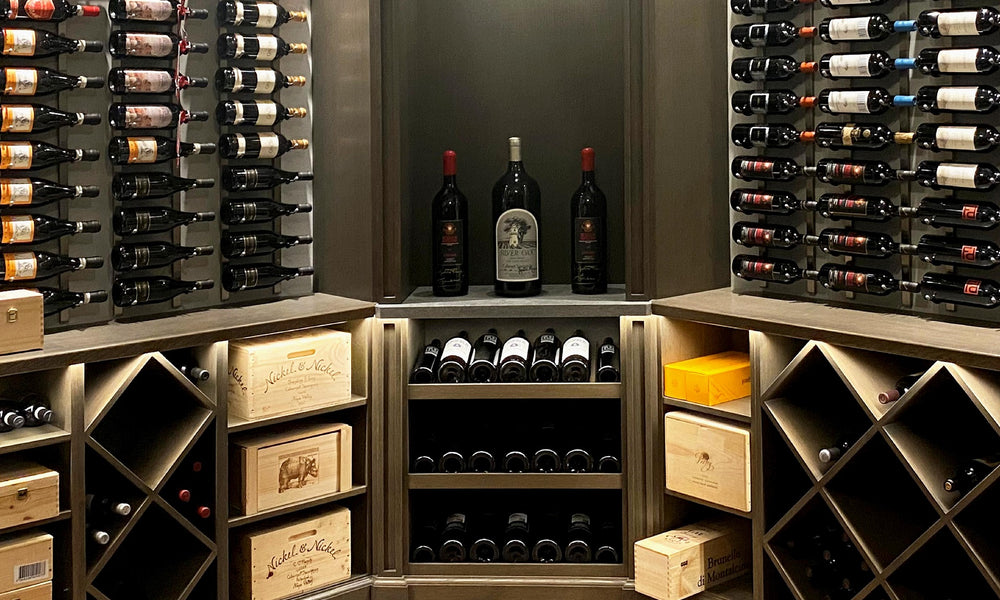 Rosehill Wine Cellars expert team have extensive experience and knowledge to guide you in making the most informed decisions for your property and wine collection. Our professional consultants will provide personalized suggestions and recommendations based on your specific needs, desires, and budget, guaranteeing a wine cellar building experience tailored perfectly for you.

A Rosehill custom-built wine cellar is truly the pride and joy of the wine connoisseur, and building the perfect wine cellar doesn't have to be difficult.
No matter your inquiries, the team at Rosehill Wine Cellars are fully prepared to answer all of your custom wine cellar questions.
THE BEST CHOICE FOR CUSTOM WINE CELLAR
DESIGN & BUILD
Our passion is wine. We dedicate ourselves to ensuring your wine collection has a safe and stable place to mature over time. 
It starts at the top. Our owners and design team have a passion for wine and wine cellars. Our team has a solid understanding of wine cellar construction and decades of experience. We utilize the latest in new construction technologies, techniques and materials, which translates into the perfect wine cellar design to suit your needs.
Rosehill Wine Cellars has been building the highest quality custom wine cellars in the industry since 1995. It's all we do.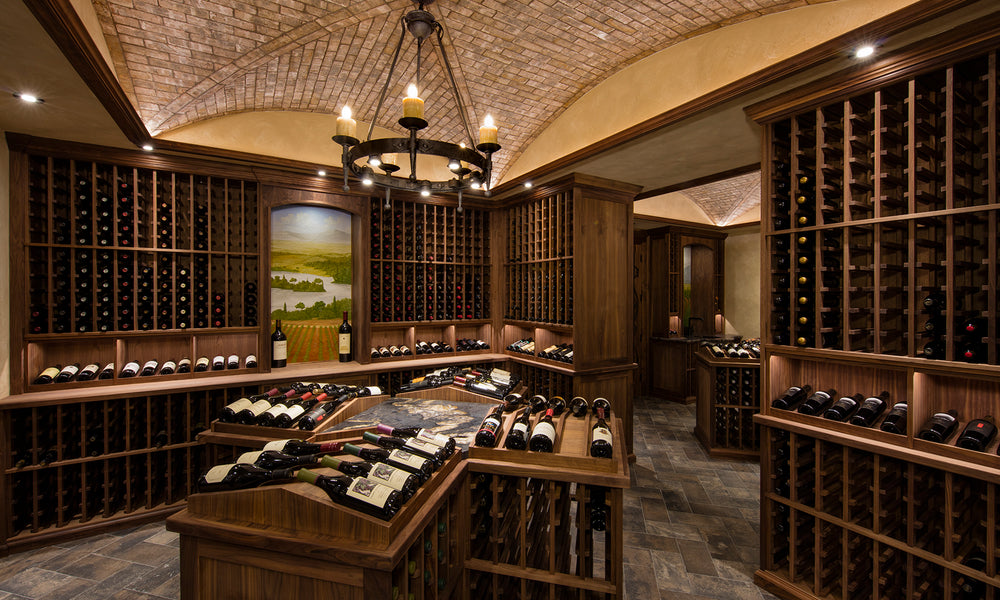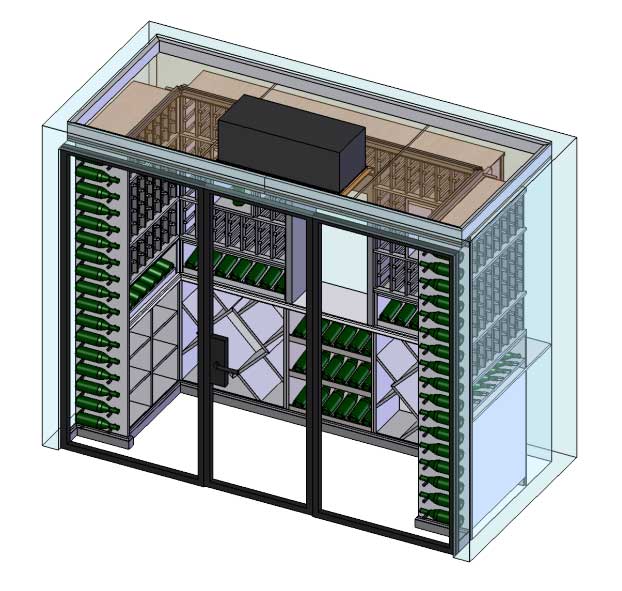 SKILLED IN-HOUSE DESIGN SPECIALISTS & CRAFTSMEN
Our dedicated team of professionals' offer complete in-house solutions for your wine cellar construction. From wine storage display/solutions, cooling systems, and finish carpentry; our team delivers the highest quality custom wine cellars offered in the market. 
Operations Details:
Fully insured staff and operation
Well-appointed bricks & mortar store, in operation since 1995
Skilled craftsmen who specialize in wine cellar construction design 
An in-house Computer-Aided Design (CAD/SolidWorks) and drafting team
22,000 square foot manufacturing facility, allowing greater quality control, production process and reliable timelines
ROSEHILL WINE CELLARS CUSTOM
WINE RACK FACILITY
The heart of Rosehill Wine Cellars is our state-of-the-art manufacturing facility and dedicated team, where we produce our signature custom Premier Cru Wine Racking Kits.
Rosehill Wine Cellars is able to provide onsite or virtual consultation, and complete design & build services.
info@rosehillwinecellars.com or 1-888-253-6807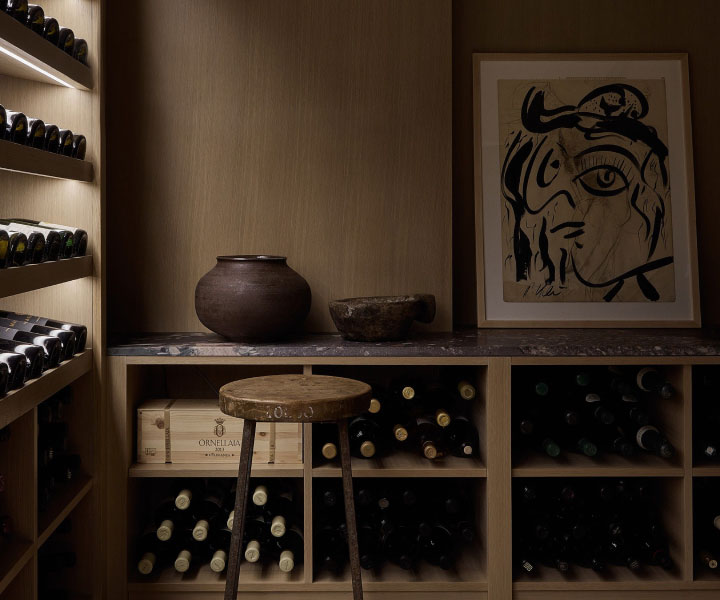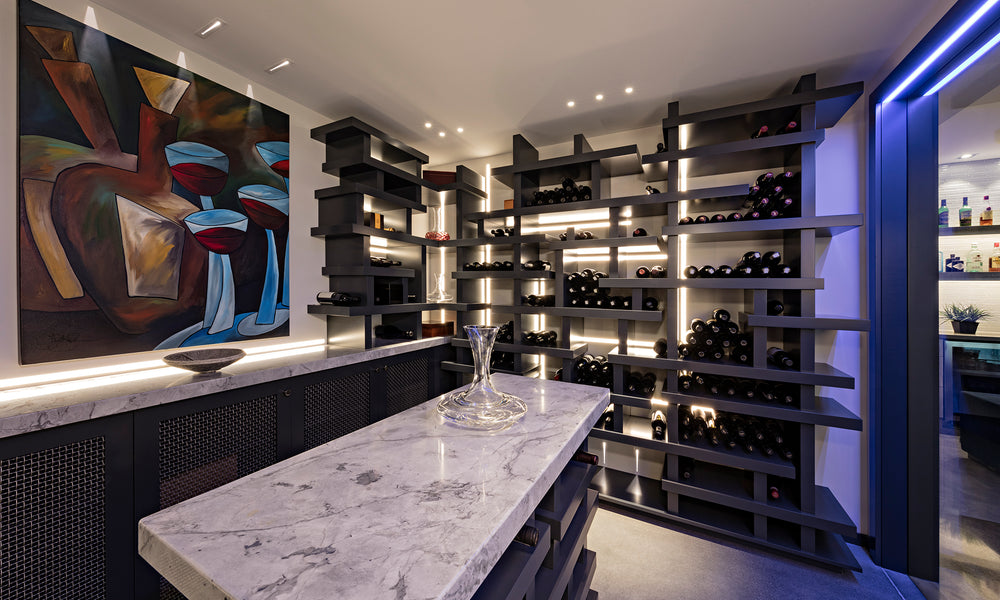 ROSEHILL WINE CELLAR 
PROJECT GALLERY
View our custom cellar construction gallery.